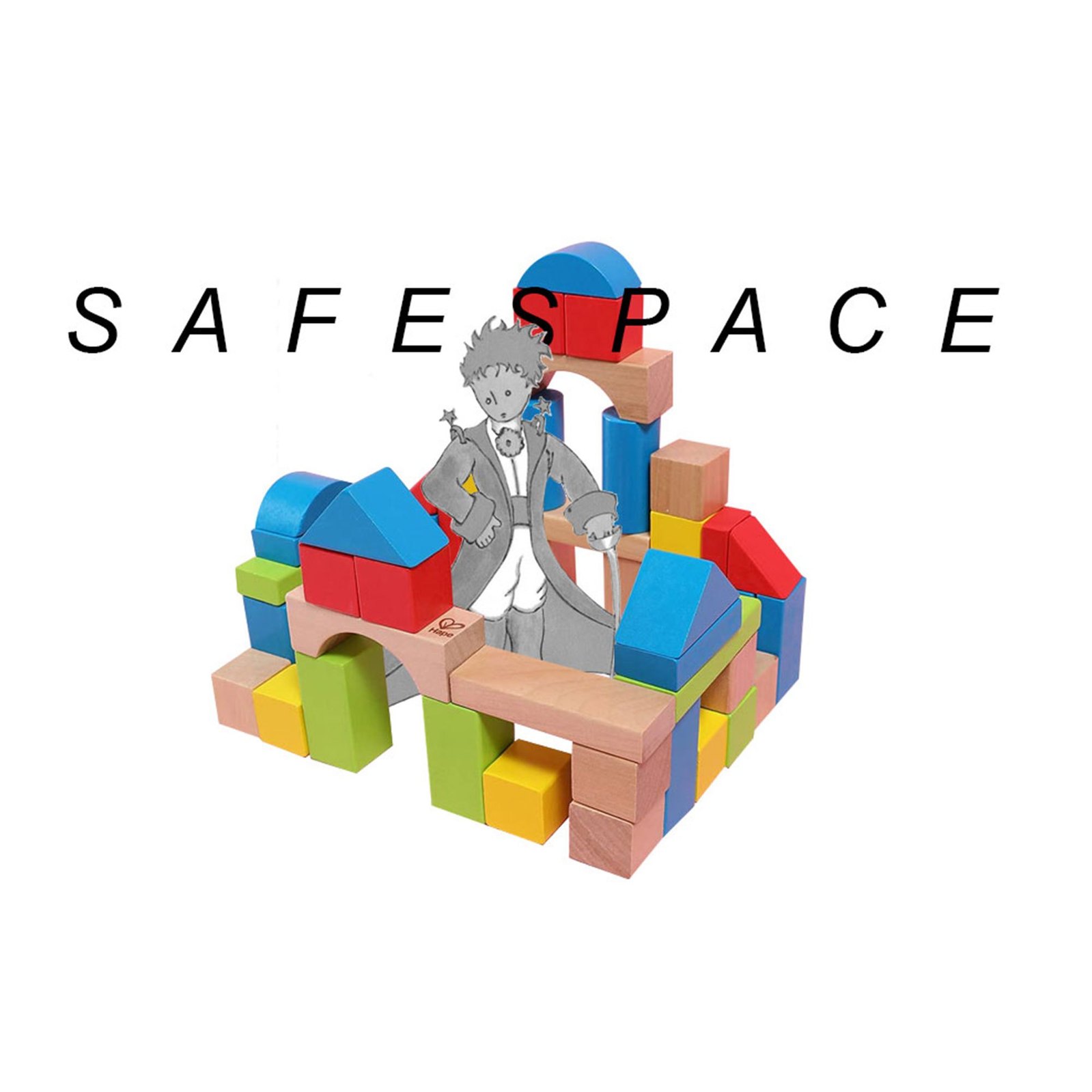 CONFESSING, OR HAVING THE ABILITY TO OPENLY TALK ABOUT EMOTIONS, MENTAL HEALTH AND ANY TYPE OF STRUGGLES, REQUIRES A FEELING OF SAFETY: BEING IN THE RIGHT COMPANY, A NON JUDGEMENTAL ENVIRONMENT, A SAFE SPACE.
SAFE SPACE:
The rituals that make us feel safe
Paraphernalia for performing them
And a space to collect these things
That safe space is most often a family member, a partner or a friend, a priest or a therapist. But it is also our home, our environment, the material things around us that makes us feel comfortable and at ease.

This project is partly inspired by the material things that represent a safe space for me. As a young adult, just like many others, I've moved too many times in a very short span of time - at a particularly low point. Looking back at that time I've realized that I always had the same few things with me no matter where I went with my suitcase: a cigarette box from my late father, the couple of books I can always look through and feel comforted, the pictures, the cup I kept since high school, the blanket I had as a toddler, the summer camp t-shirt, etc. Having these things around always helped create a safe, familiar space around me.
At the same time, building this would not be possible, had a chosen family not formed itself around me. This fortress of people also brings with it a layer of mutual trust that involuntarily makes my safe space a shared space: feeling safe enough to open up to people, in its turn makes them also feel safe enough to open towards me.
The habits we form around this to create a safe space become like rituals and pure childlike play. Looking back I notice things like curling up in bed and gathering my things (food, book, computer, teacup, blanket) around me so I can stay there in that safe space for as long as possible.