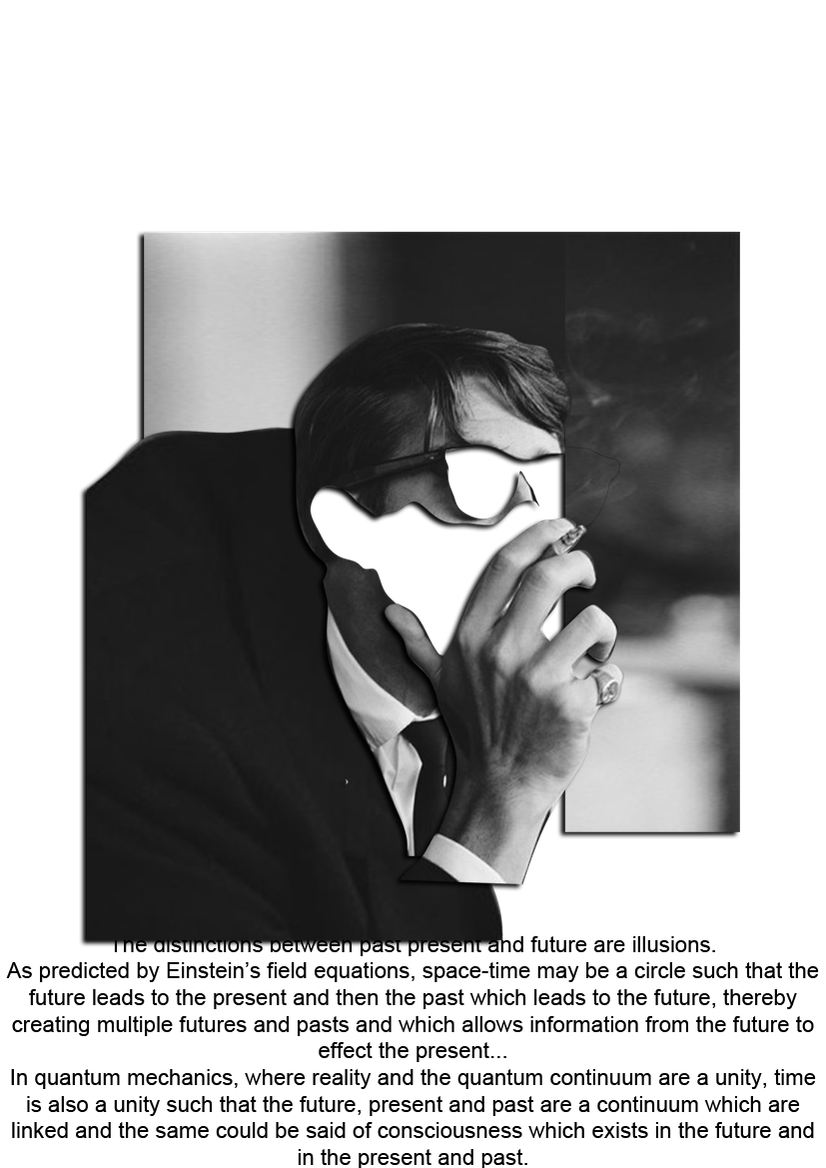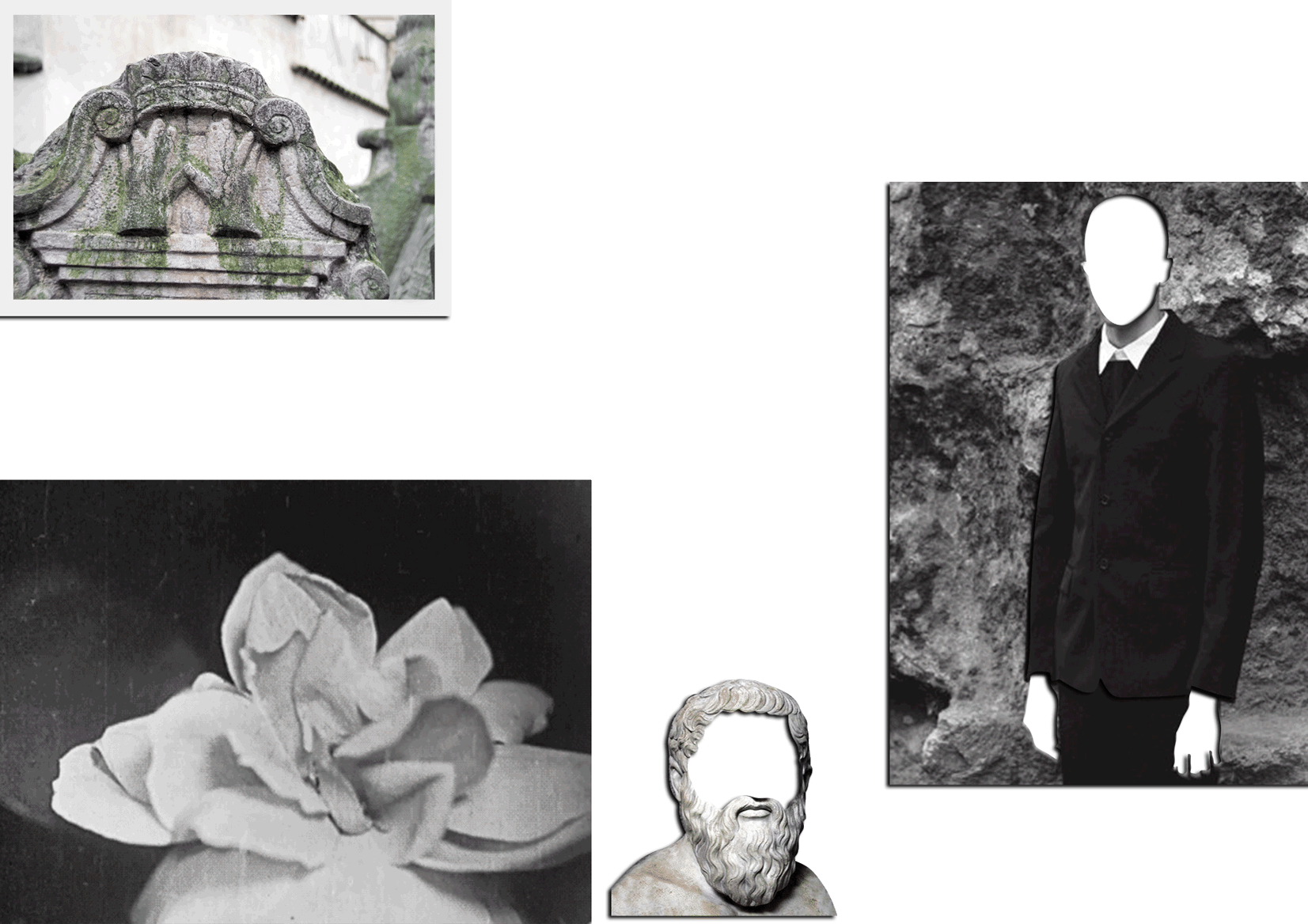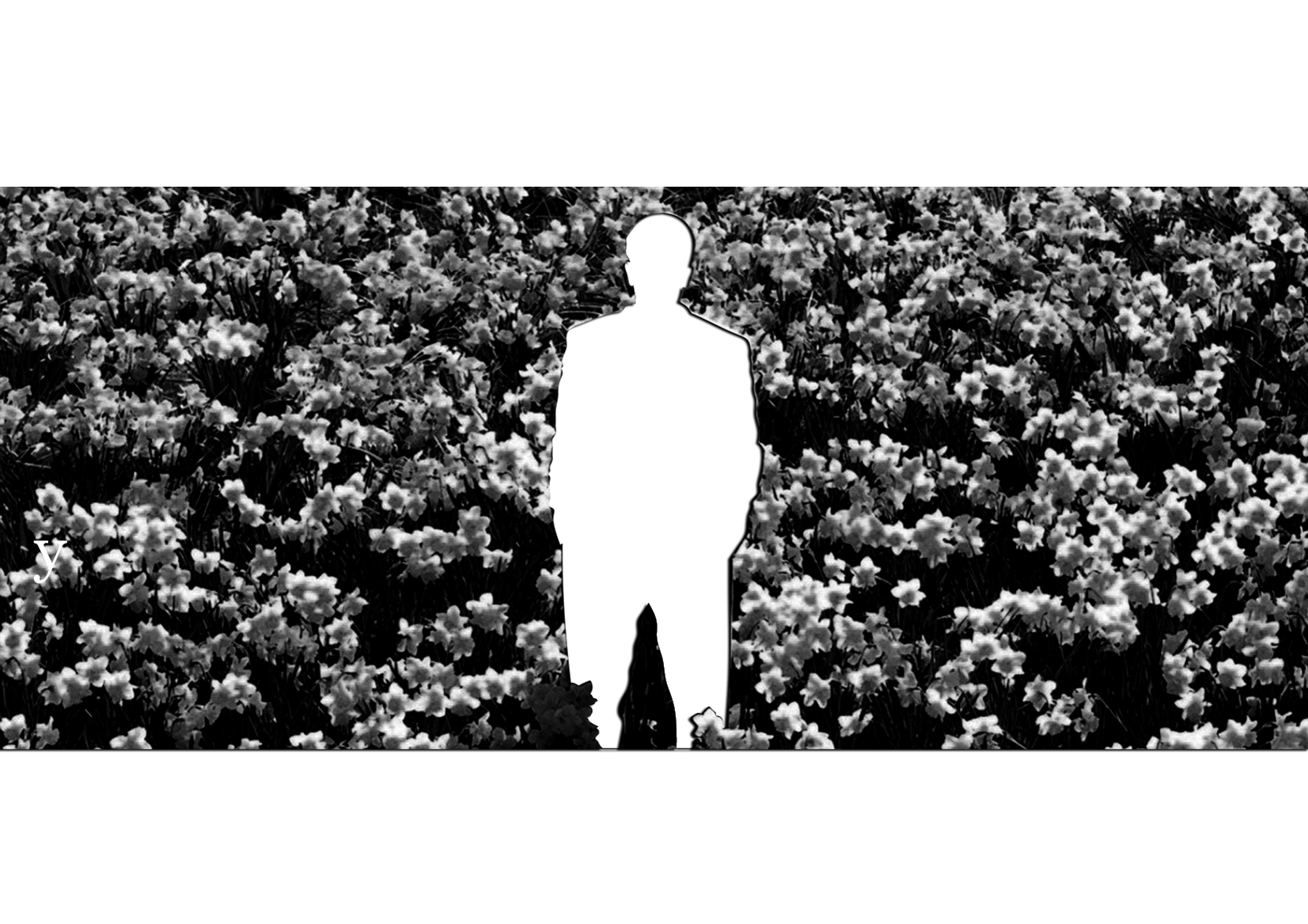 1. Baptiste Radufe by Paul Morel, Hunter magazine.
Paul Mason by Calope.
2. Raf Simons by Willy Vanderperre.
3.
4. Flint Louis by Darren Black.
5. Adrien Sahores by Thomas Goldblum
Hercules Magazine.

6.
7. Cyril by Renaud Duc.
8. Kris Kidd for Jessee Draxler.
9. Roberto Bolle by Andreas Larsson
Fantastic Man.
10. Roy Halston by Jean Barthet.
11. A.P.C. vs. Acne biker jacket
12. Luca Fixy by Magdalena Lawniczak.
13. Bill Skarsgård by Hedi Slimane
Hero Magazine
Artur Churszcz and Piero Mendez by Matthew Stone for Neil Barrett.
14. Maxence Danet-Fauvel by Brent Chua
15. Photo by Jerome Sussiau
Text 1. Marcel Proust - In Search of Lost Time, Swann's Way.
Text 2. The Time Machine of Consciousness. - Past Present Future Exist Simultaneously by
Rhawn Gabriel Joseph